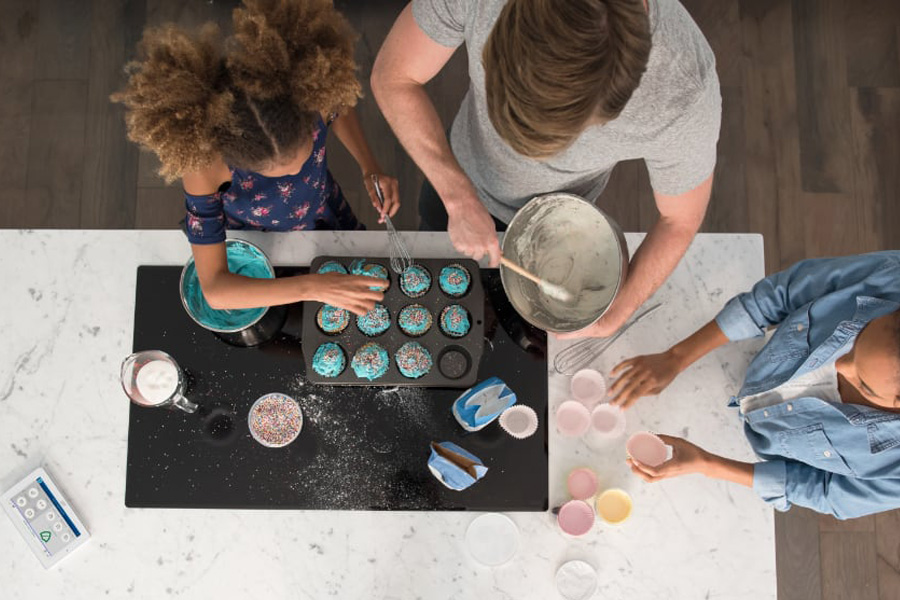 Ways to Minimize False Alarms from Colorado Springs Home Security Systems
False alarms have the potential to be an issue for home security systems. They might be concerning from a financial standpoint and lead to home insurance premiums going up, but there's no need for it to reach that point! You are able to reduce false alarms from your Colorado Springs home security system by ensuring each member of your family is educated on using it. Best practices like getting messages to your phone when a sensor is triggered, automating your home, and finding an alarm company that offers 24-hour monitoring will help prevent first responders from coming to your property due to a false alarm.
Educate Occupants On Your Home Security System
If there are adolescents in the home, ensure they are instructed on how to manage the alarm system and they are aware that it's an integral part of the safety of your home. If you own pets, be sure to train your animals on what will occur when the alarm starts going off - many home defense systems emanate a high-pitched noise out of audio components when your alarm is triggered.Train your animals to remain calm.
Set Up Smartphone Notifications So You Can Determine If You're Experiencing A False Alarm
A smartphone notification won't prevent a Colorado Springs false security alarm, but it can keep the police from coming out. Advanced installations like ones from ADT can send text alerts straight to your cell phone from your security app when a system component goes off. It's beneficial when you're away from home to be notified right away when a warning is issued. If you have surveillance systems, you have the ability to view the footage and determine if there's anything to worry about.
Use Automation To Disarm Your Home Defense
Incorporating home automation with your security package is a great way to reduce the occurrence of false alarms. A primary reason for false alarms in Colorado Springs is due to the fact that your home defense is unwittingly left on when you or your family members are on site. Simply enter through the front door, and a warning sounds. But you have the ability to disengage your system per a predetermined schedule, including when your kids get off the bus after school. If incorporating an automated device like a front door lock, you can also program your alarms to disengage every time the lock is initiated with the correct code.
Rely On 24-hour Monitoring To Keep False Alarms In Check
A proven practice to cut down on false alarms is by selecting a security system supplier that provides 24-hour monitoring in Colorado Springs. These trained experts will investigate your activated alarms if they find an expected amount of activity at your residence. At that point, they will call you to ensure it is not a false alarm. If a false alarm is established, they will remotely reset your system. If it appears you do in fact have an intruder, your monitoring technician will contact local authorities.
Count On An ADT Alarm System To Limit False Security Alarms In Colorado Springs
It's smart to note that a home security system can't completely stop criminal activity, but it will provide peace of mind and enhance the protection of your property. And ADT has advanced automation and 24-7 monitoring that plays a critical role in preventing false alarms. Phone (719) 270-0648 or complete the following form and one of our representatives will help you customize your home security system.
Areas Served Around Colorado Springs By Secure24 Your Local ADT Authorized Dealer